in-home Carpet & Upholstery Cleaning
We clean carpets and upholstery by way of hot water extraction, also known as Steam Cleaning. This method is endorsed by the Institute for Inspection Cleaning and Restoration Certification in addition to most of the world's major carpet manufacturers. Drying time only takes between 2 and 8 hours—a small price to pay for clean carpets and upholstery!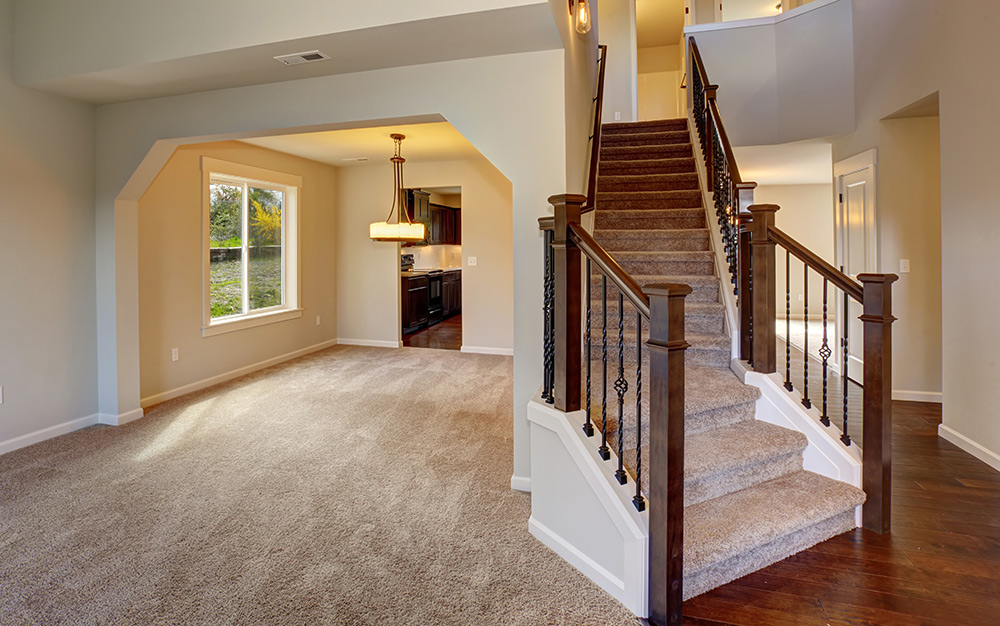 37¢ per sq. ft.
$3.00 per step
$6.00 per small landing (3x3 sq. ft.)
No charge for spotting, certain re-cleans or moving furniture. Trip charges may apply to jobs outside of Naperville. Call 630-961-1312 for a quote. For more information visit our FAQ page.